Get inspired by these crafty and sustainable holiday tree decorations made from items you probably already have at your house:
Upcycle Christmas cards
If you don't know what to do with Christmas cards you receive, try this create ornament.
Upcycle plastic shopping bags
Reusable bags are better, but let's face it — sometimes we end up using plastic shopping bags. But instead of throwing them in the garbage can, you can make this cool ornament.
Upcycle newspapers or magazines
Grab some pages and start folding to make this cool ornament.
Upcycle plastic bottles
If you have any plastic bottles, try turning them into this decoration.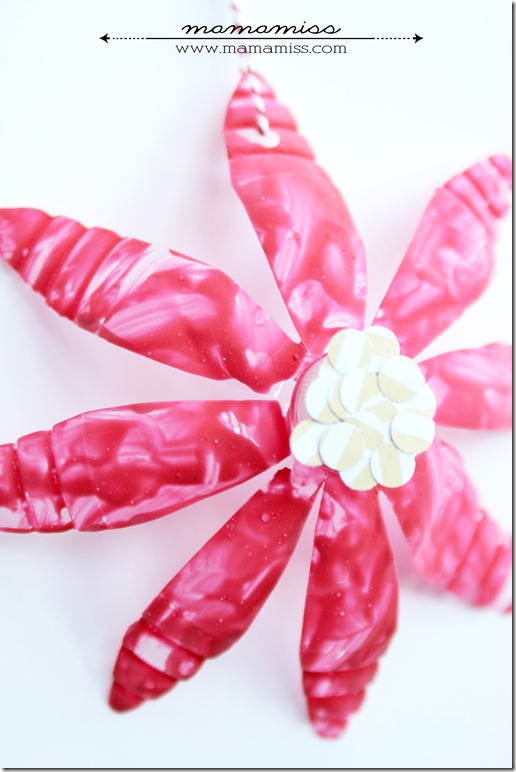 Upcycle twigs
Just step outside to find supplies to make this rustic tree ornament.
Upcycle jar lids
Who knew a jar lid could turn into a photo frame ornament?
Hope these projects inspire your own upcycling adventures and help reduce landfill waste in the process. Happy upcycling!
Cover image: Flickr